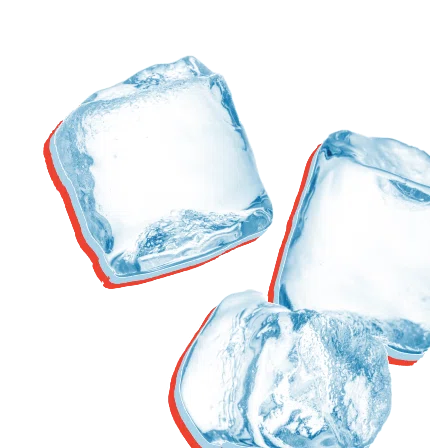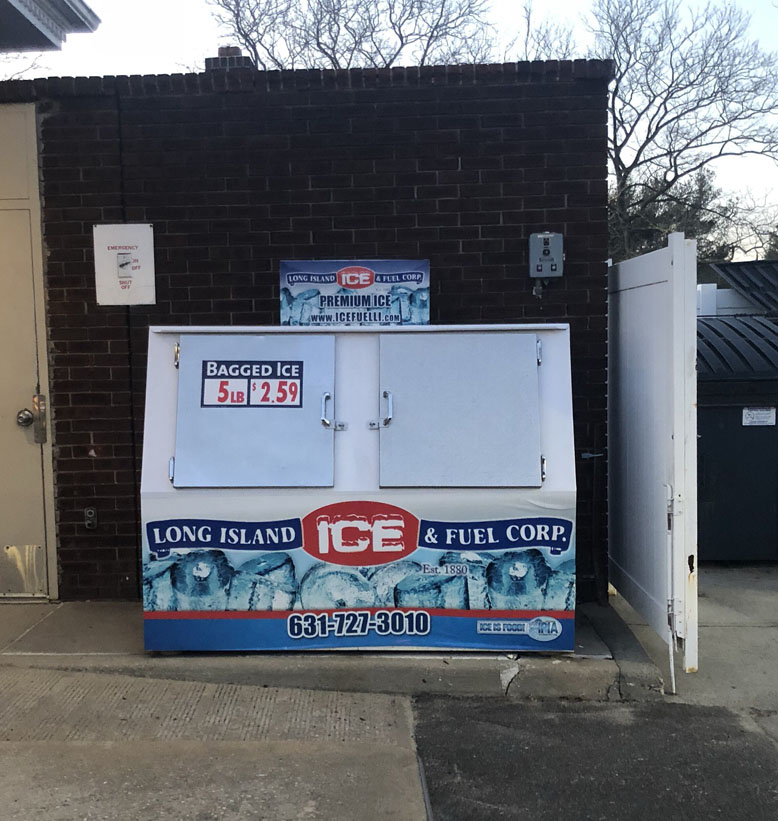 Manhattan's Go-To Ice and Fuel Supplier
For years, Long Island Ice & Fuel has been the source of choice for Manhattan businesses and individuals requiring only the best fuel, oil and ice. Boasting unbeatable prices and an unwavering commitment to customer satisfaction, it's no wonder we are one of the most reputable companies around. Don't settle for anything less than excellence when you make us your go-to supplier!
Contact Us Today for All Your Ice and Fuel Needs!
Whether you're seeking answers or ready to schedule a delivery, our dedicated team is here to answer all your questions and get the ball rolling. Don't hesitate to contact us today — we look forward to hearing from you!