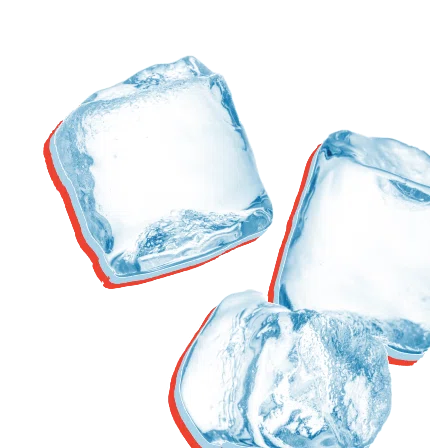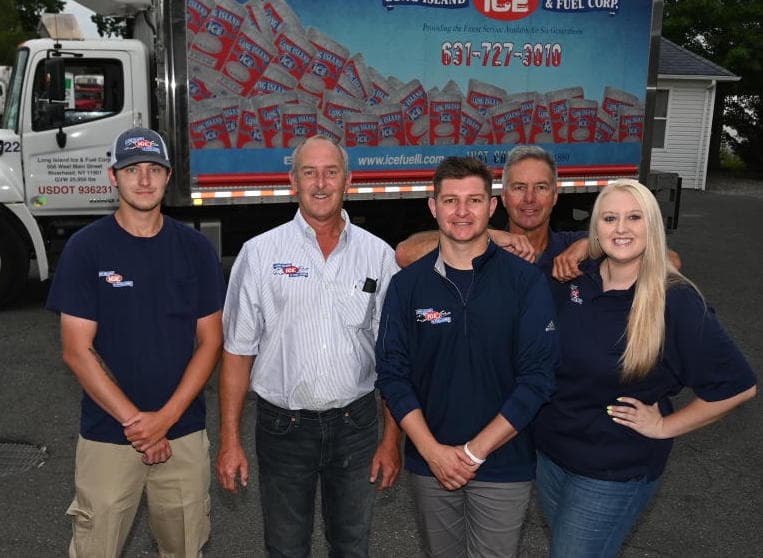 Join Our Team at Long Island Ice & Fuel
Are you ready to embark on a rewarding career with Long Island Ice & Fuel? Whether you're looking for a driving position or are interested in non-driver roles such as driver helpers, packaging personnel, or warehouse employees, we have exciting opportunities for you to explore.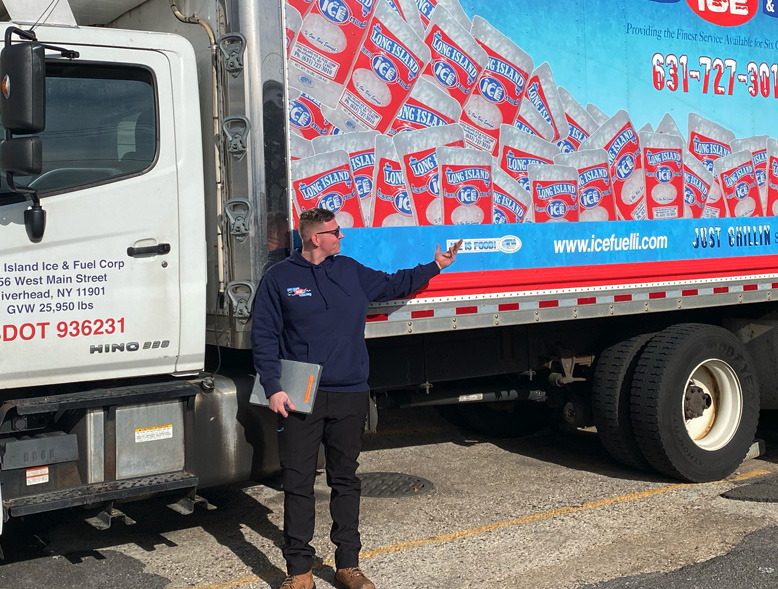 As a driver for Long Island Ice & Fuel, you'll enjoy working in a fast-paced environment where no two days are the same. Our drivers play a vital role in ensuring the timely and efficient delivery of ice and fuel products to our valued customers. We prioritize your safety and success by providing ongoing training and support and keeping you updated on new policies and laws. With job stability and opportunities for career growth, becoming a driver with our team offers a fulfilling and dynamic career path.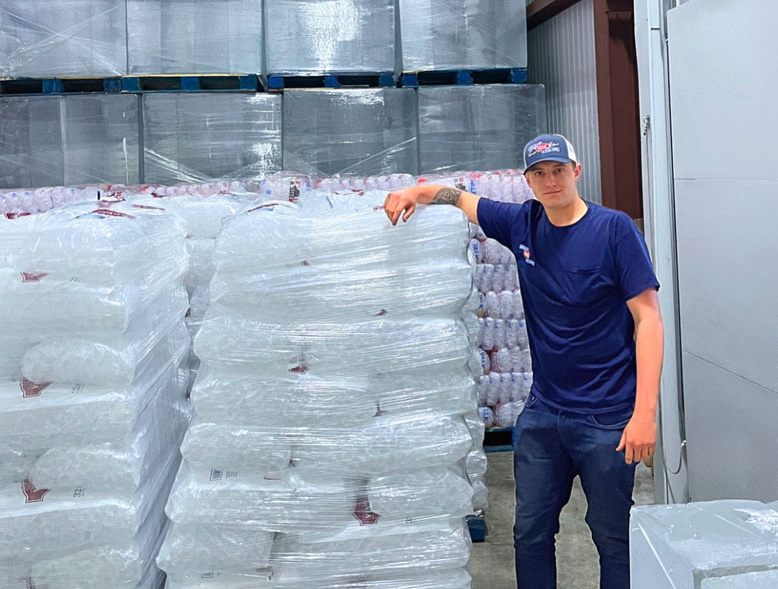 Long Island Ice & Fuel also offers a range of non-driver roles that are integral to our operations. From driver helpers to packaging personnel and warehouse employees, every team member contributes to our commitment to top-notch customer service. Joining our dynamic crew provides an opportunity to develop valuable skills and be part of a company that is deeply ingrained in the local community.
Benefits We Offer Our Full Time Employees
Well-established reputation
Community oriented
Growth opportunities
Cross-training in multiple practices
Monetary incentives for development and advancement in certifications
Competitive pay
Employee discounts for all products
401k
Medical benefits
Bonuses
Unique and "cool" job nature
Employee discounts for all products
Almost 150 years of history and a longstanding positive reputation on Long Island & in the East End communities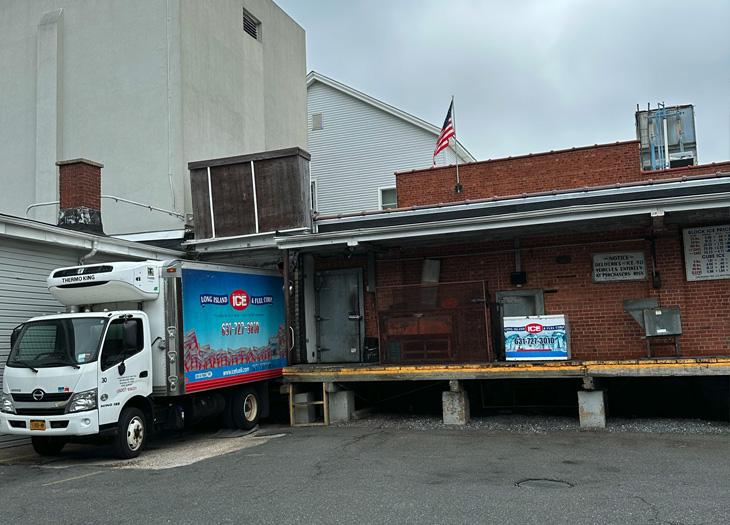 Join us at Long Island Ice & Fuel and discover a rewarding career that allows you to make a positive impact on businesses and communities across Long Island and the five boroughs. To apply for a position with Long Island Ice & Fuel, please follow the links below:
Apply today and take the first step toward an exciting future with us!