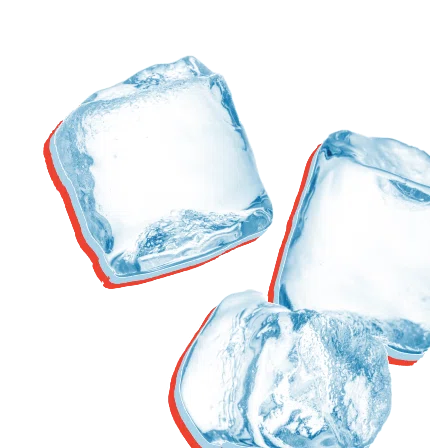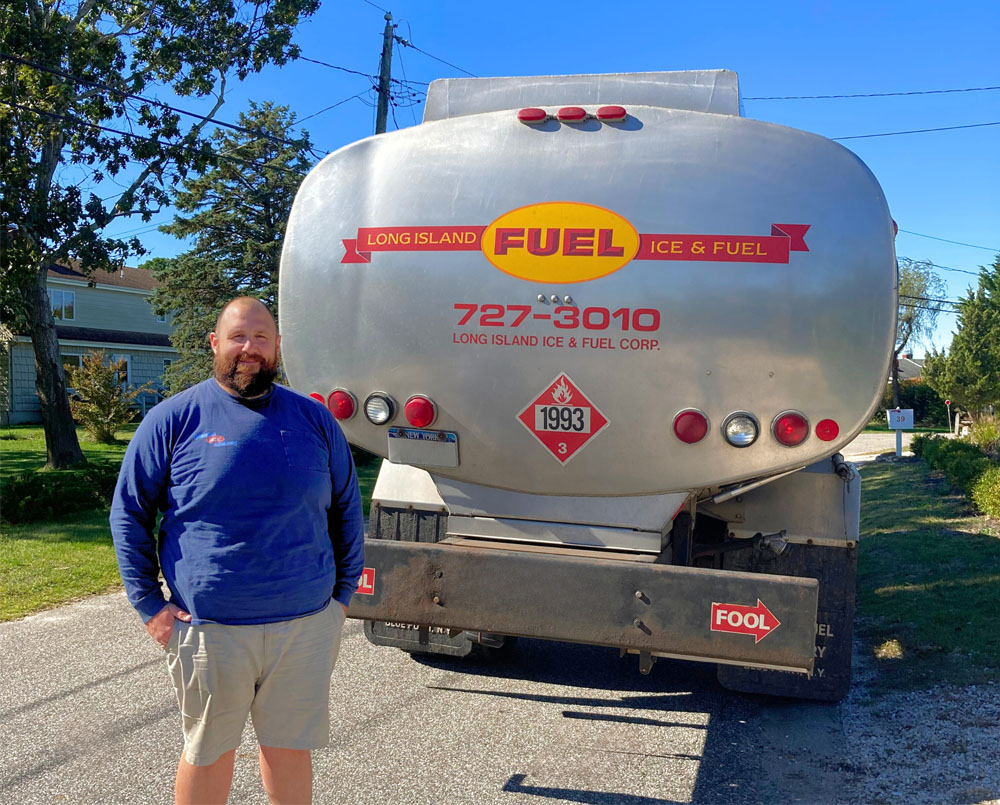 Long Island's Oldest &
Most Reliable Fuel Supplier

For over 140 years, Long Island Ice & Fuel Corp has upheld a long-standing tradition of excelling in fuel delivery services. Based out of Riverhead since 1880 and spanning six generations, our company takes pride in offering competitive prices alongside the finest customer service around! We provide both automatic home delivery and will-call options for #2 Fuel Oil and Kerosene so you can get your energy needs taken care of quickly — no matter what works best for you.
Our Fuel Product Services
AUTOMATIC DELIVERY
Forget about the hassle of tracking your fuel needs! Our automatic delivery service uses advanced software and an accurate degree day system to monitor your usage for free. We'll schedule deliveries ahead of time, bringing you exactly what's needed before levels in your tank reach a quarter full — plus five days' worth as reserve based on consumption. Get ready to sit back and relax; you'll simply have to provide us with a credit application or card number so we can make it happen!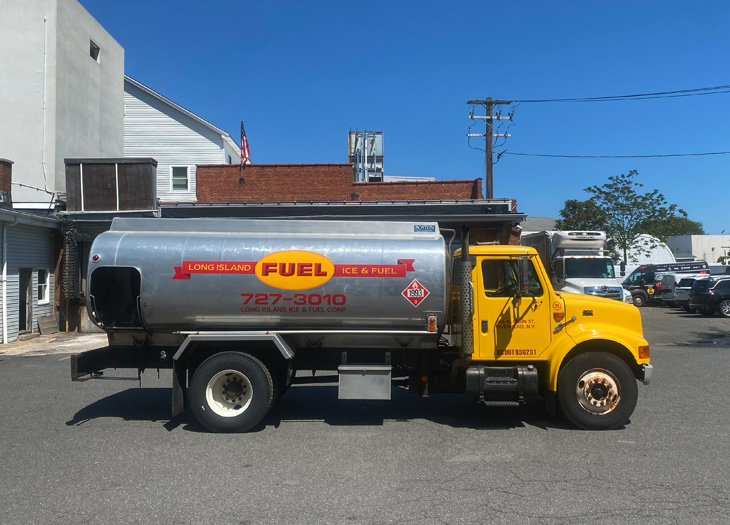 BUDGET PLANS
Budget plans are the perfect solution for our automatic delivery customers who want an economical and convenient way to purchase fuel. Joining this simple yet beneficial program will leave you worry-free about large bills all year round. Setting up a budget plan is free of charge, so you can save your hard-earned money. Plus, with each payment divided into ten equal parts from September until June – it's never been easier to decrease those unexpected expenses.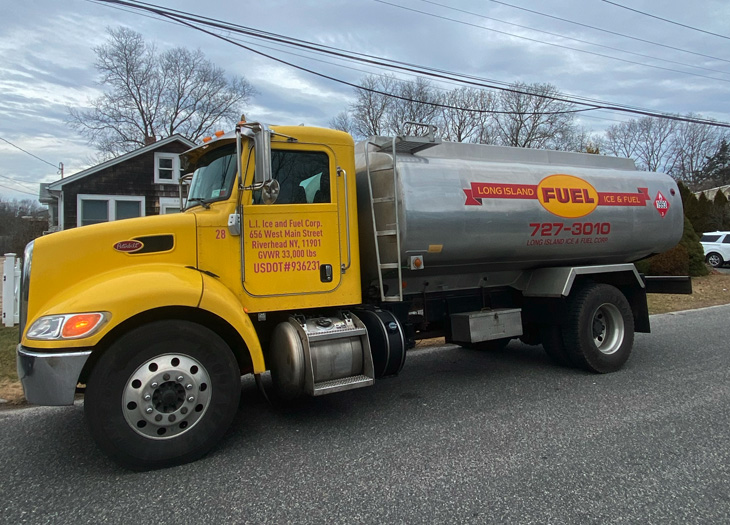 HEAP (HOME ENERGY ASSISTANCE PROGRAM)
For over two decades, Long Island Ice & Fuel Corporation has embraced the energy assistance provided by HEAP. In this challenging economy, we understand how hard it can be to make ends meet and are proud to give our HEAP customers access to all our services!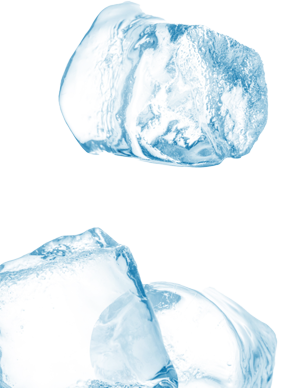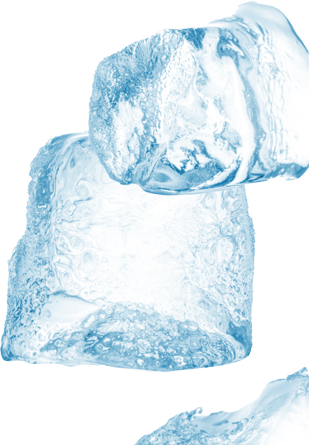 Contact Us For All Your
Ice And Fuel Needs!