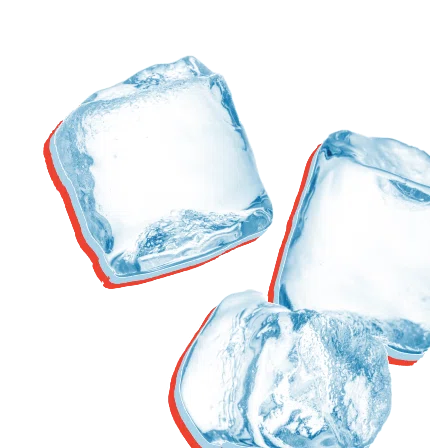 At Long Island Ice & Fuel, we pride ourselves on providing customers with an extensive supply of premium ice products and solutions. Our production capacity extends to over 300,000 lbs. of pure ice daily, enabling us to give the utmost attention to each order and deliver superior service.
Moreover, we are committed to maintaining the highest quality standards. We have been a member in good standing with IPIA (International Packaged Ice Association) for years. Our manufacturing facility undergoes rigorous annual inspections to ensure we abide by PIQCS (Packaged Ice Quality Control Standards) – a strict set of guidelines that guarantee consumer safety and the integrity of the product. In fact, these stringent criteria must be met in order to achieve IPIA certification.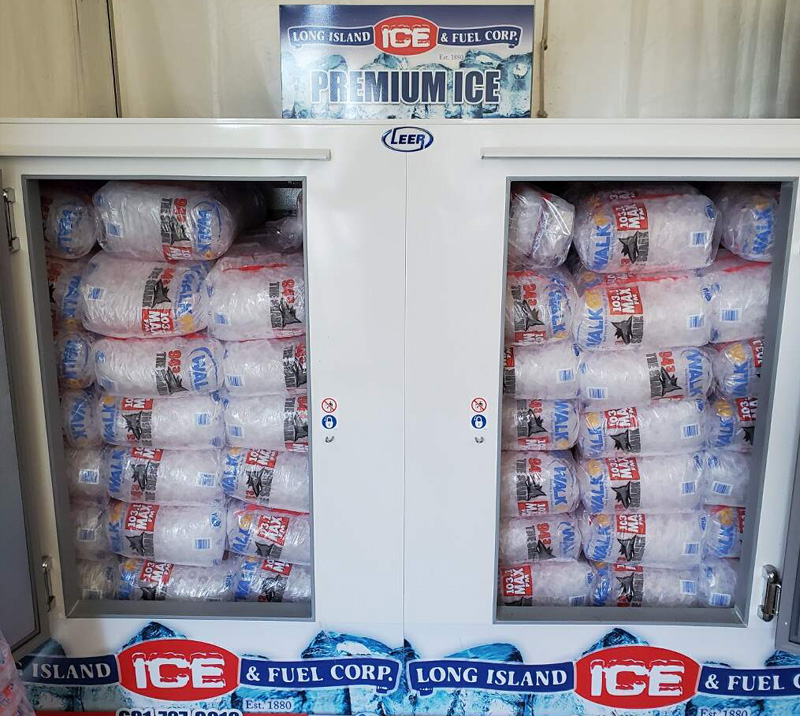 Retail & Wholesale Package Sizes
Packaged Ice
5 lb. bags in sleeves of 8.
16 lb bags.
40 lb bags.
10 lb packages blocks.
40 lb crushed ice bags – Please call for availability.
Block Ice
Available for pick up at oue dock only.
Please bring your own container.
Crystal clear clinebell carving cakes 300lbs.
300 lb. cake scored or un-scored available in 25 lb. increments.
At Long Island Ice, we're proud to bring our exceptional ice delivery services to a wide range of areas. For commercial and retail packaged ice requirements, we serve Nassau, Suffolk, North Fork, Hamptons, and Montauk. Whether you own a grocery store in Nassau, a vineyard on the North Fork, or a bar in Montauk, we're committed to meeting your ice needs with punctuality and professionalism.
For events, catering, and wholesale needs, our services extend even further, covering all of Long Island, NYC, and the 5 Boroughs. From a grand wedding in the heart of NYC to a bustling event in one of the 5 Boroughs, we ensure your ice supply is the least of your worries.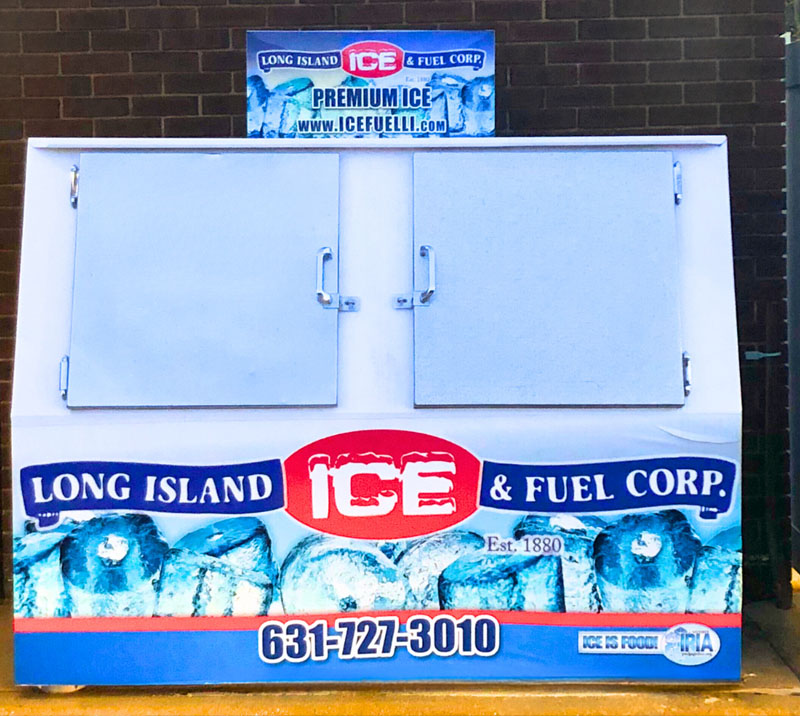 Freezer & Refrigeration Rental
Are you searching for the latest freezer and refrigeration options for your business? Look no further than Long Island Ice & Fuel. With an ample inventory of industry-leading Leer freezers, we have something to meet your needs. For more information, don't hesitate to visit the Leer website.
In addition, we offer a comprehensive range of refrigerated storage solutions designed to suit any requirement – from smaller-scale units offering 15 cubic ft. freezer capacity with room for 400 lbs. to our expansive trailer-based systems, which can store 40,000 lbs.
Please note that we recommend providing 1 – 2 weeks' notice to make arrangements for refrigerated equipment rentals. Contact us today to learn more about our selection; maximum flexibility and convenience at competitive prices guaranteed!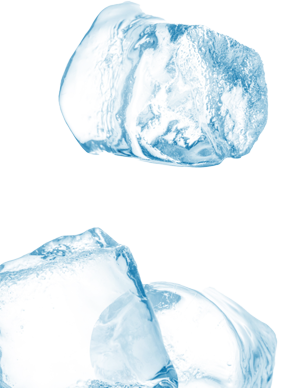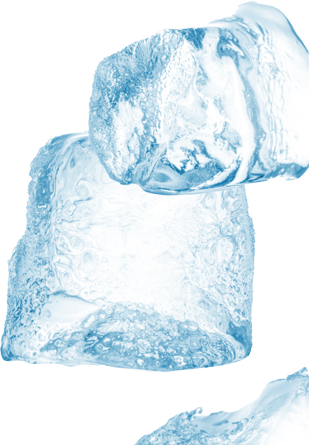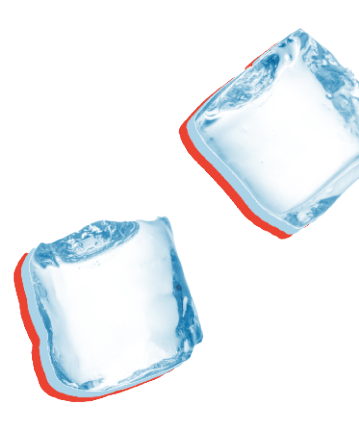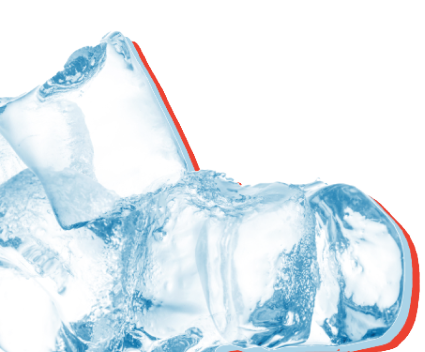 Frequently Asked Questions
Contact Us For All Your
Ice And Fuel Needs!