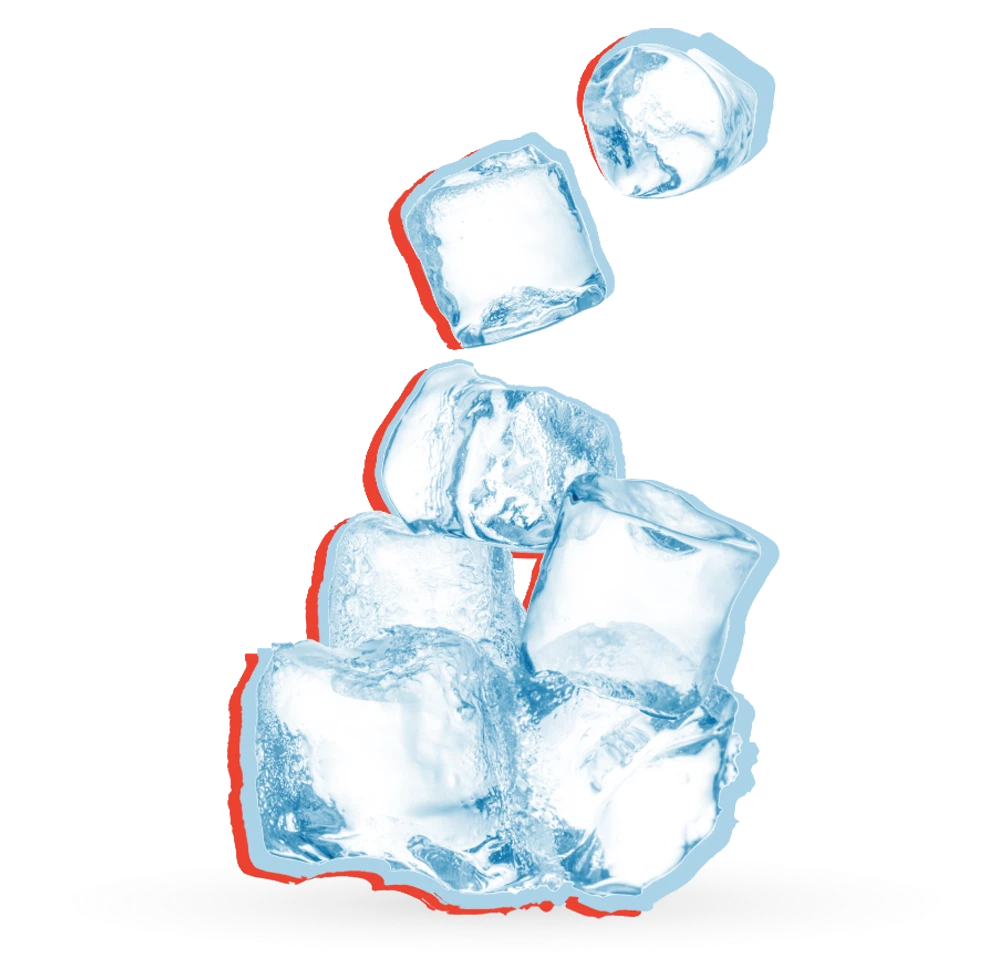 Just Chillin' Since 1880
At Long Island Ice & Fuel, we are committed to providing top-of-the-line ice and fuel solutions for communities and business owners across Long Island and the five boroughs. We are here for you — offering convenient delivery services and pick-up at our facility seven days a week from Memorial Day to Labor Day and operating from Monday to Saturday during the remainder of the year!
Ice Products

Premium Ice for Long Island & The Five Boroughs
Long Island Ice & Fuel has proudly provided quality customer service and premium ice products for New Yorkers since 1880. Our state-of-the-art GPS-dispatched fleet of trucks is always prepared and equipped to assist with any emergency ice needs our customers may have.
Fuel Products

First-Class Fuel Services at Competitive Prices
Our services extend beyond standard solutions by supplying clients with the comfort and reliability of automatic fuel delivery and customized will-call deliveries. From budget plans to Home Energy Assistance Programs (HEAP), we provide energy accessibility that fits all demographics.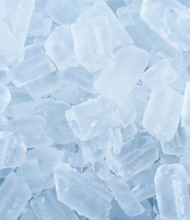 How Much
Ice Do I
Need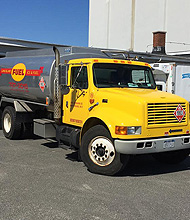 Fuel
Delivery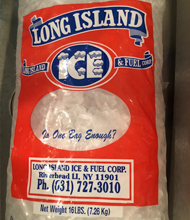 Contact Us!
Welcome to Long Island Ice & Fuel!
At Long Island Ice & Fuel, we go the extra mile to ensure that our communities have access to top-notch ice and fuel solutions. With reasonable prices and top-of-the-line products, we continuously strive to match industry standards while providing unbeatable quality for our esteemed customers.
As the premier choice for ice and fuel products on Long Island and the five boroughs, we are always prepared to help; contact us today to learn more about our services!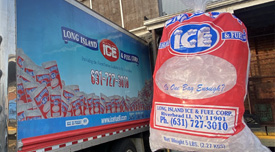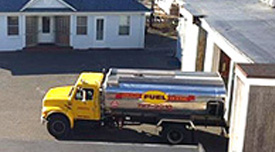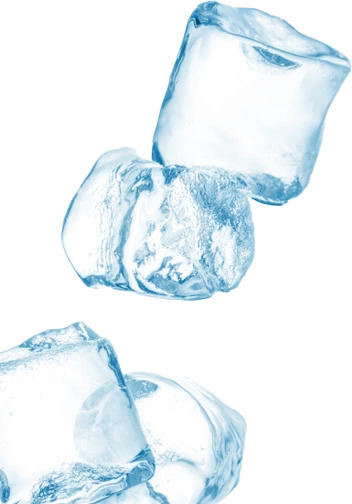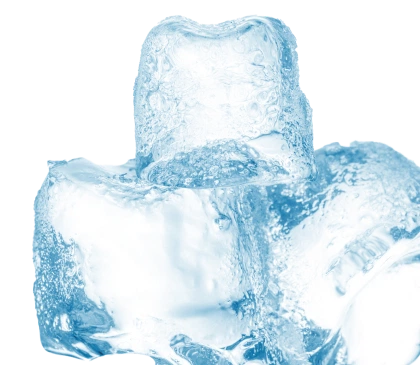 Long Island's Trusted Source for Ice and Fuel Supplies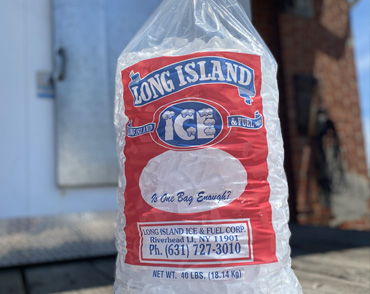 Ice Products
From freezer rentals to ice products for your business and events, we are the name to know and trust for top-quality ice solutions on Long Island.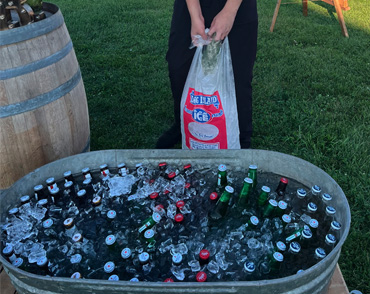 Ice Calculator
Use our revolutionary ice calculator to determine how much ice you will need for your next party.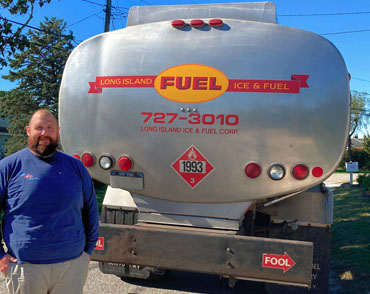 Fuel Delivery
Enjoy competitive fuel delivery prices on Long Island and beyond to keep your home or business warm and powered all year round.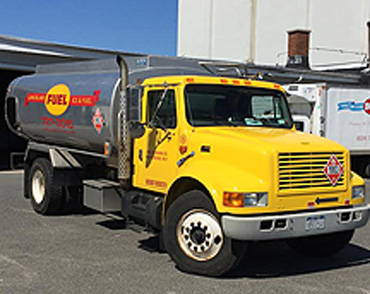 Fuel Products
As Long Island's oldest fuel supplier, we are committed to providing comprehensive fuel oil and kerosene solutions tailored to your needs.
Since our founding in 1880, we have been committed to providing communities across Long Island and the five boroughs, from Shoreham to Southold; Speonk to South Hampton with reliable fuel solutions. Our mission has been to deliver top-tier fuel services at competitive prices for six generations. Our automated and will-call options for #2 Fuel Oil or Kerosene guarantee top quality and reliability every time.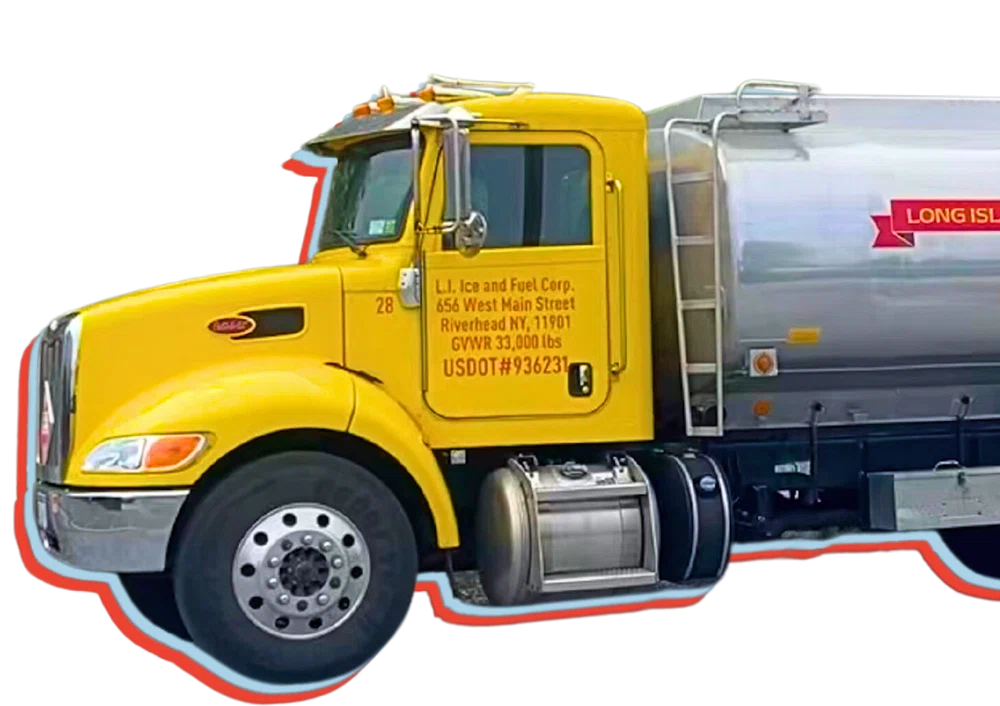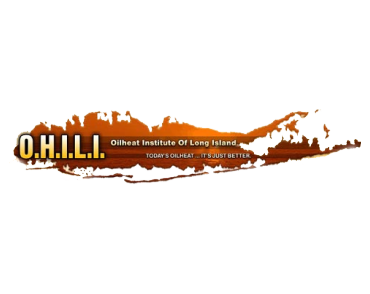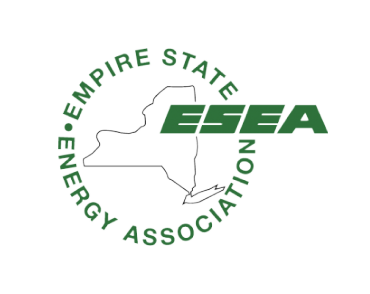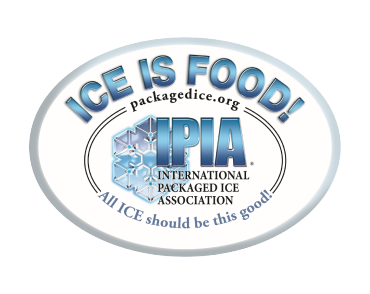 Contact Us For All Your
Ice And Fuel Needs!