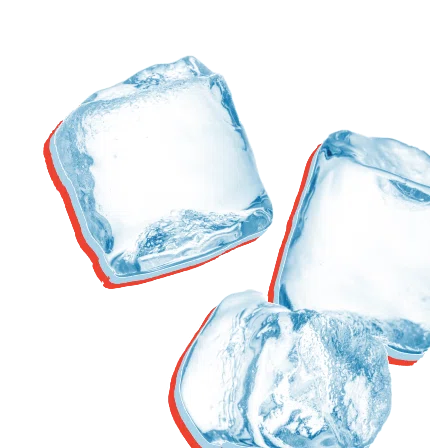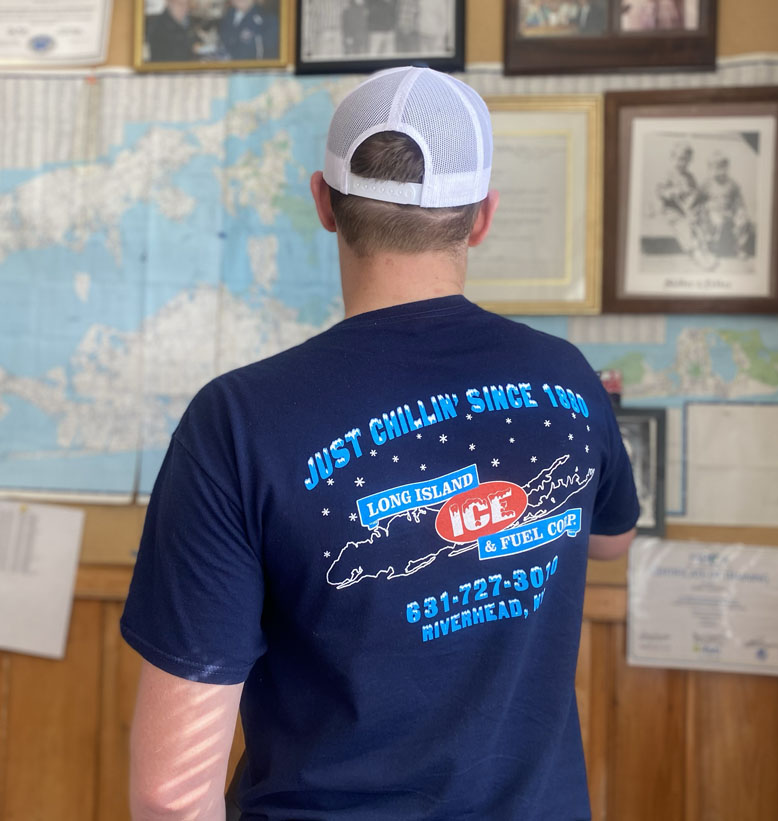 Your Trusted Ice and Fuel Delivery Supplier in The Bronx
Long Island Ice & Fuel is a trusted source for fuel, oil and ice solutions for businesses and communities in the Bronx, NY. For decades, we have provided high-quality products at competitive prices, to guarantee the best value with every purchase. So if you're looking for reliable and convenient fuel, oil or ice delivery services in the Bronx, we are the name to know and trust!
Contact Us Today for All Your Ice and Fuel Needs!
Do you have additional questions about our products or services? Our friendly team is always here to help. We can assist you with scheduling deliveries, answering inquiries and more. Don't hesitate to reach out – we look forward to hearing from you!