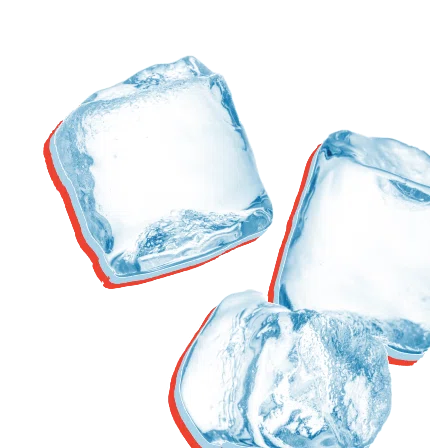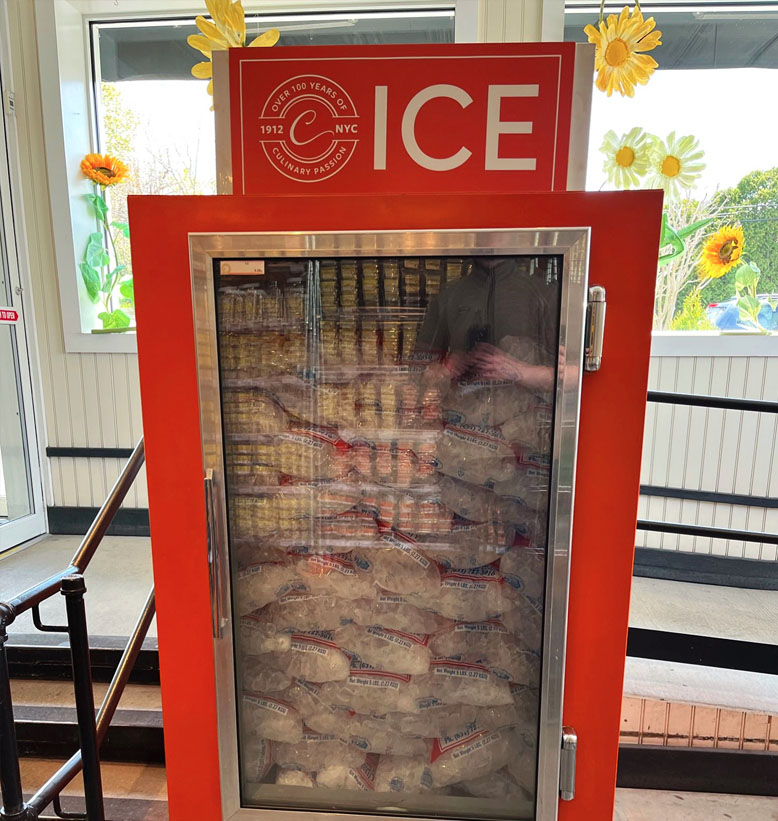 Reliable Ice and Fuel Delivery Services in Queens, NY
For decades, Long Island Ice & Fuel has delivered fuel, oil and ice solutions to businesses and communities in and around Queens. We strive to always provide high-quality products at unbeatable prices, so you can trust that any purchase will give you great value for your money!
Whatever your needs may be, rest assured knowing that we are here to offer you convenience and satisfaction through top-notch customer service – after all, it's what sets us apart from other suppliers. If you're looking for a reliable fuel, oil or ice provider in Queens, NY – look no further than Long Island Ice & Fuel!
Contact Us Today for All Your Ice and Fuel Needs!
If you have additional questions regarding our products or services, our friendly team is here to help! From scheduling deliveries to answering inquiries, we look forward to hearing from you.